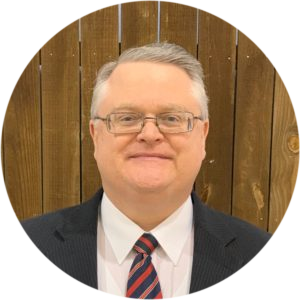 Brooks Monk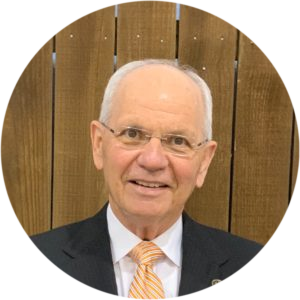 Charles Payne

Pastor Payne and his wife, Judy, are well-known and loved residents of the community. After 40 years at Calvary he has retired from the pastorate and is now on staff as Director of Outreach.
Matthew Sisk
Bus Director

Matthew grew up at Calvary and went to West Coast Baptist College. After graduation, he came on staff here at Calvary. He oversees our bus ministry and does many other tasks and jobs throughout the week.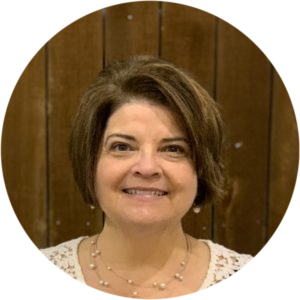 Betty Monk
Administrative Assistant

Betty Monk has served in ministry with her husband, Pastor Brooks Monk, for over 30 years. She now serves as the Pastor's assistant and is responsible for records management.