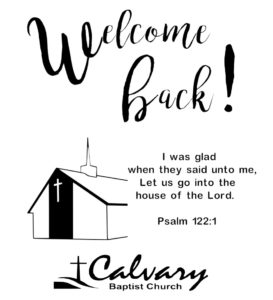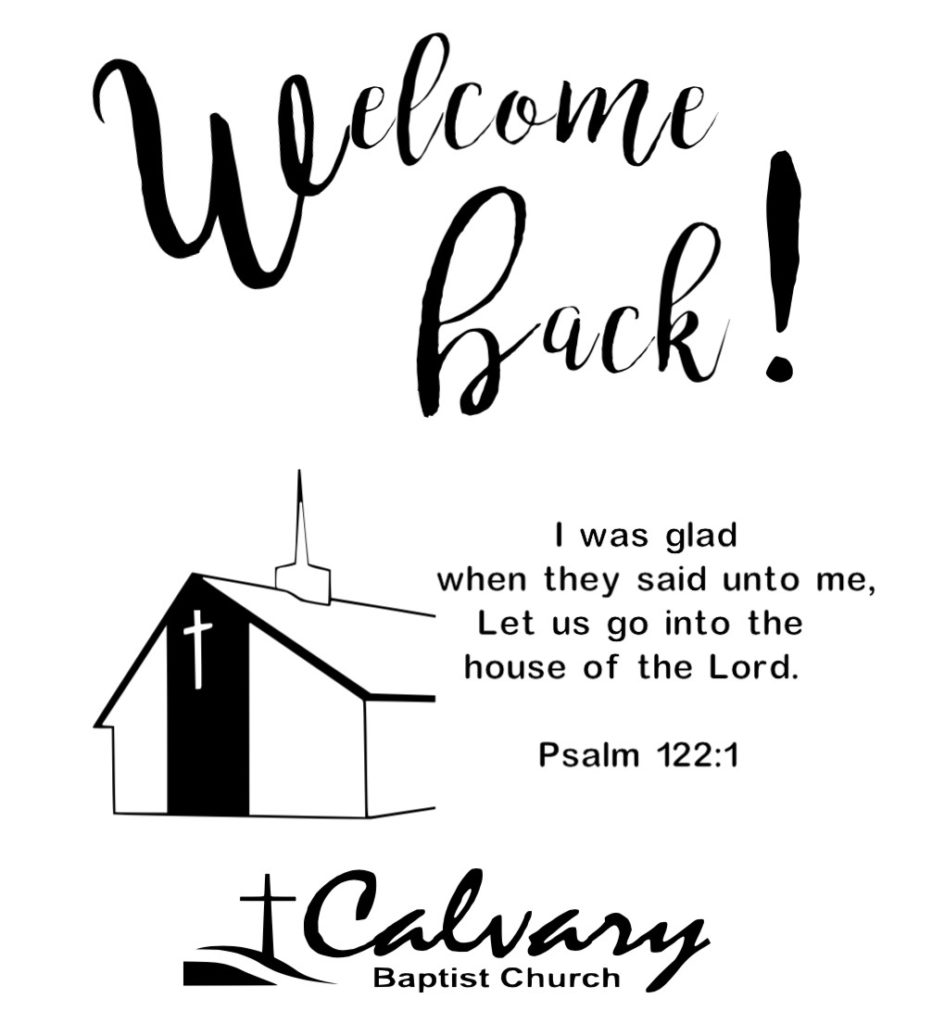 Golden Agers continuing through the Summer
We have our Golden Agers Program is continuing throughout the summer.
Come and join us for a good time of fun and fellowship at 10:30 AM on June 20th
Main Course is provided, please bring a side dish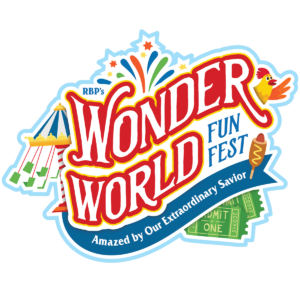 Vacation Bible School
July 25th-July 28th
We will be having our VBS starting on
July 25th @ 6:00 PM – 8:30 PM.
Ages include 2yrs old thru 5th grade.
Please pre-register for this event @