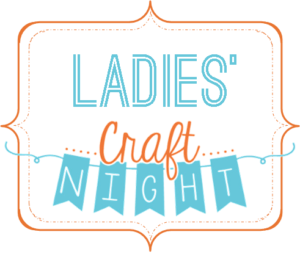 Ladies Craft Night
Mark your Calendars! September 21th We will be the next Ladies Craft Night.
They will be meeting in the Homebuilders Room.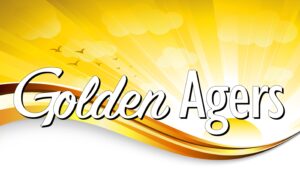 Golden Agers Ministry
SUMMER BEE GONE!
Church will provide chicken spaghetti.
Please bring a side dishes and desserts
Entertainment will be provided by the EKR Trio
Starts at 10:30am on September 19th
Men's Breakfast & Prayer Meeting
Men's Breakfast this month.
September 30th at 9:00am
They will be meeting in the Homebuilders Room

Outreach Ministry
We have our church outreach once a month church-wide.
Tuesday Outreach on September 12th @ 6pm

"Walk for Life"
Saturday October 21st @ Hulen Park
Registration opens @ 8:00 a.m. Pre-walk ceremony @ 8:45 a.m. Walking kicks off @ 9:00 a.m.
The WALK FOR LIFE benefits the life saving work of Cleburne Pregnancy Center. We walk to affirm the worth of the most vulnerable members of our society–the unborn–and to provide young mothers and fathers with the support and resources they need to say "yes" to life for their unborn babies.
Thank you for helping young women and men choose HOPE, choose LOVE, choose LIFE!
Art of Parenting Bible Study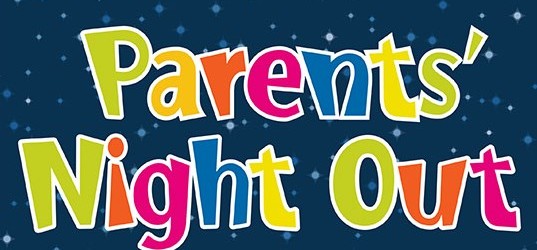 Parents Night Out
September 15th
Go out on a dinner date with your significant other or enjoy a night out on the town with friends while we will take care of your kiddos! Our Parent's Night Out provides safe, quality care for children ages 6-weeks through 12 years of age.

Ladies Conference
September 9th
Join us on Saturday, September 9th at 9:00 am for our PBC Ladies Conference, A Reason for Hope, with guest speaker and musician Kenna Turner West.
Join us as we are encouraged by our special guest, our times of worship, the fellowship, coffee, door prizes, and shopping!
Lunch is provided and included in your registration fee.