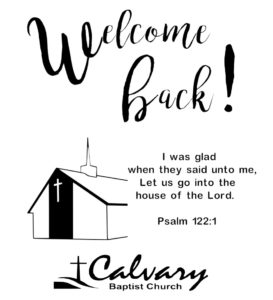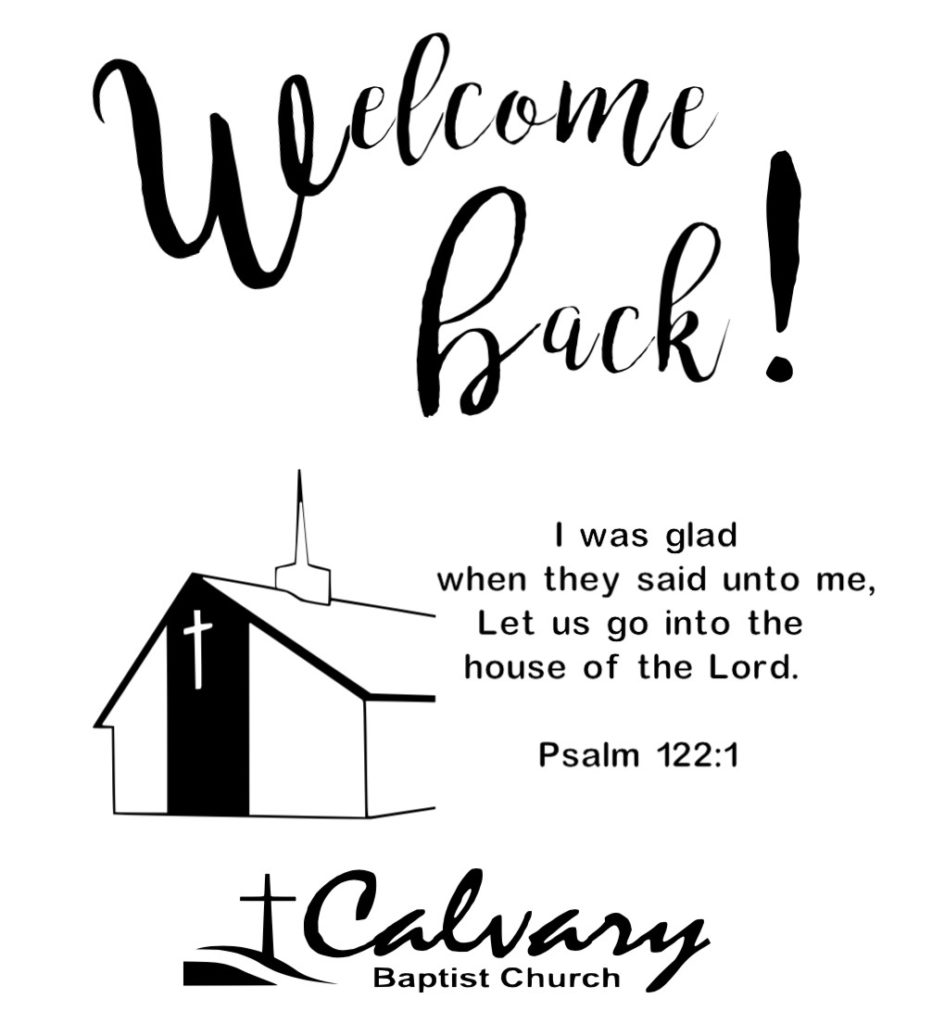 Sunday Night Services
Welcome Back
We have our Sunday night service opening back up to the public. Come and Join us as we worship and preach from God's Word at 6P.M.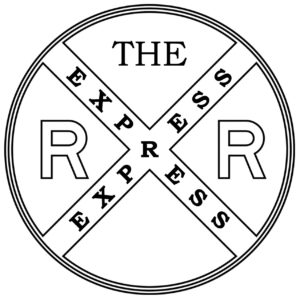 Express and Crossing Wednesday Night Program
Coming Soon
Continue in prayer for our Wednesday Night Program as we get ready to relaunch it soon. We are waiting for Cleburne ISD to start school back up and make sure Covid-19 stays low as we kickoff events this fall.
Any more questions please contact the church office.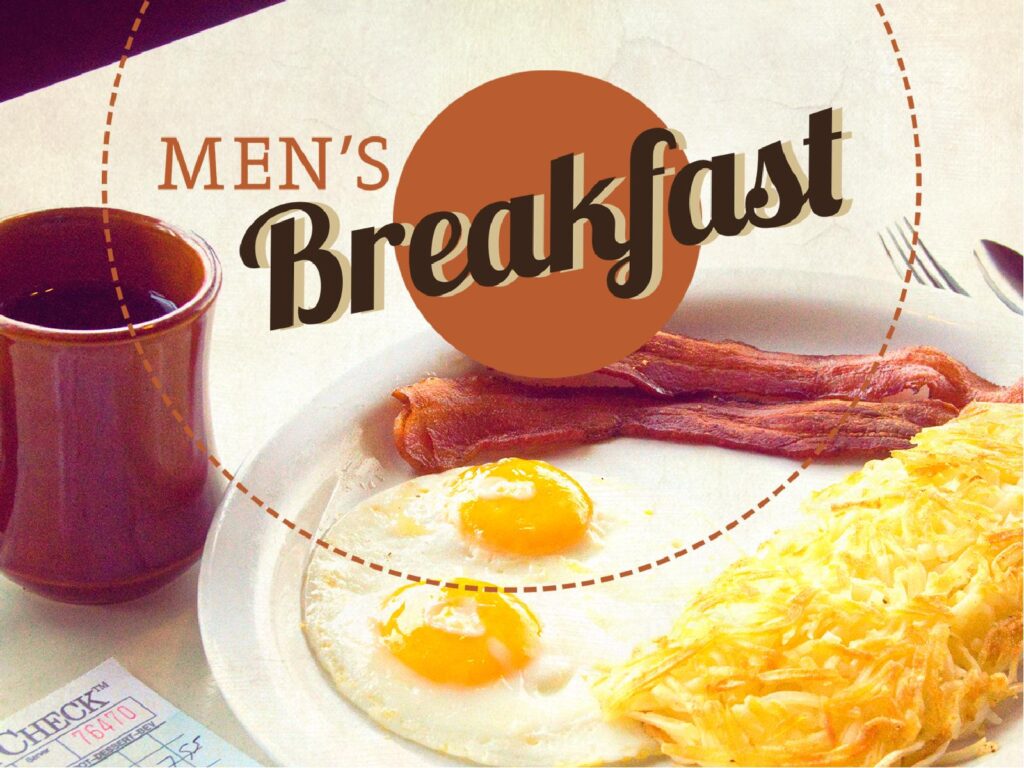 Men's Breakfast
September 26th 8AM-9AM
Our Men's Breakfast is a time each month where we are able to gather. fellowship with one another and have a challenge from God's Word.