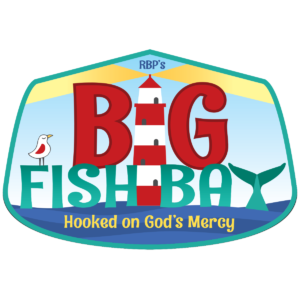 Virtual Vacation Bible School
Big Fish Bay – Hooked on God's Mercy
Come join us as our church puts on Virtual Vacation Bible School. We will doing Virtual Vacation Bible School online this year. It will be on the week of June 14th. Register today online! There will be more information in the coming weeks. Stay tuned!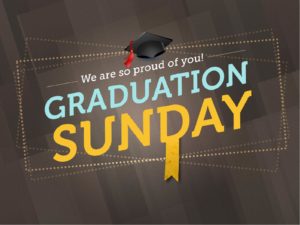 Graduation Sunday
High School Seniors & College Graduates
Come join us as our pastor as he challenges and honors this years graduates of 2020. Dates and Details still to come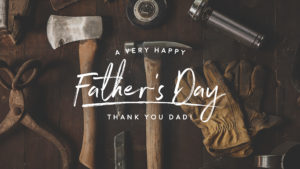 Fathers Day Service
Come Join us for our Father's Day Service on June 21st @ 10:30 A.M.