Welcome to Calvary! Our church serves the people of Cleburne and the surrounding communities. No matter your age or background in life, you have a place at Calvary! We are passionate about reaching people with the life-giving and life-changing message of Jesus Christ and we'd love to meet you!
Vacation Bible School
July 25th – July 28th
6:00 PM – 8:30 PM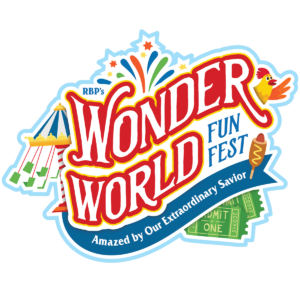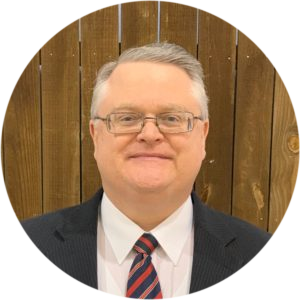 Pastor Brooks Monk
Senior Pastor
Brooks Monk began pastoring Calvary Baptist Church in 2013. He pastored in Jacksonville, FL from 1996-2013. He and his wife, Betty, consider it a great honor and privilege to serve at Calvary.
Join us via Live Stream
Sundays at 10:30 A.M. & 6:00 P.M.