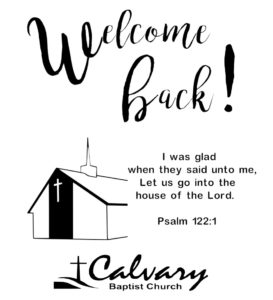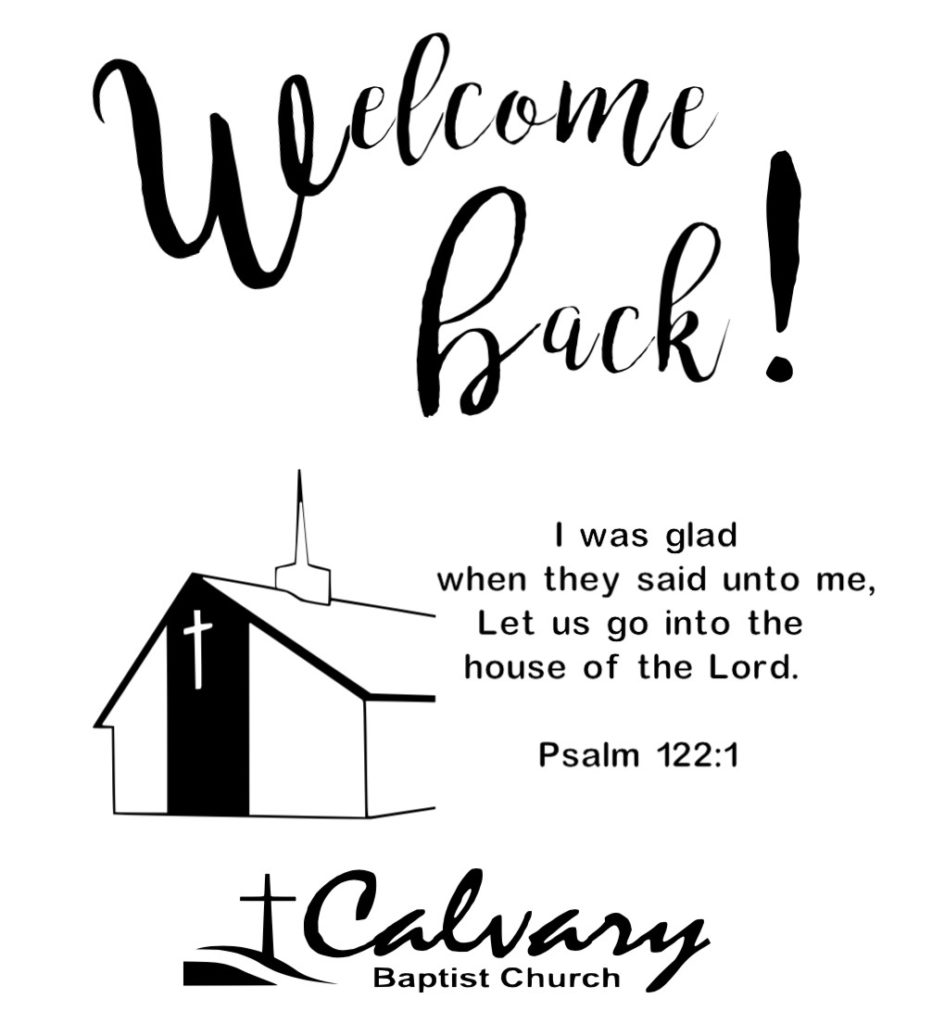 Sunday Night Services
Welcome Back
We have our Sunday night service opening back up to the public.
Come and Join us as we worship and preach from God's Word at 6P.M.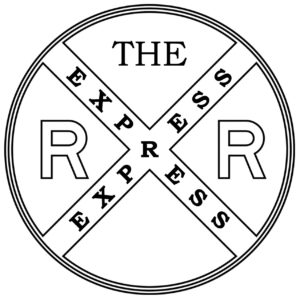 Express and Crossing Wednesday Night Program
Wednesdays 6:15 PM -8:00 PM
We are continuing to have our Wednesday Night Programs into 2021. Bring your kids and their friend as we have a fun time of Lessons, Songs, Crafts and Games in 2021
Any more questions please contact the church office.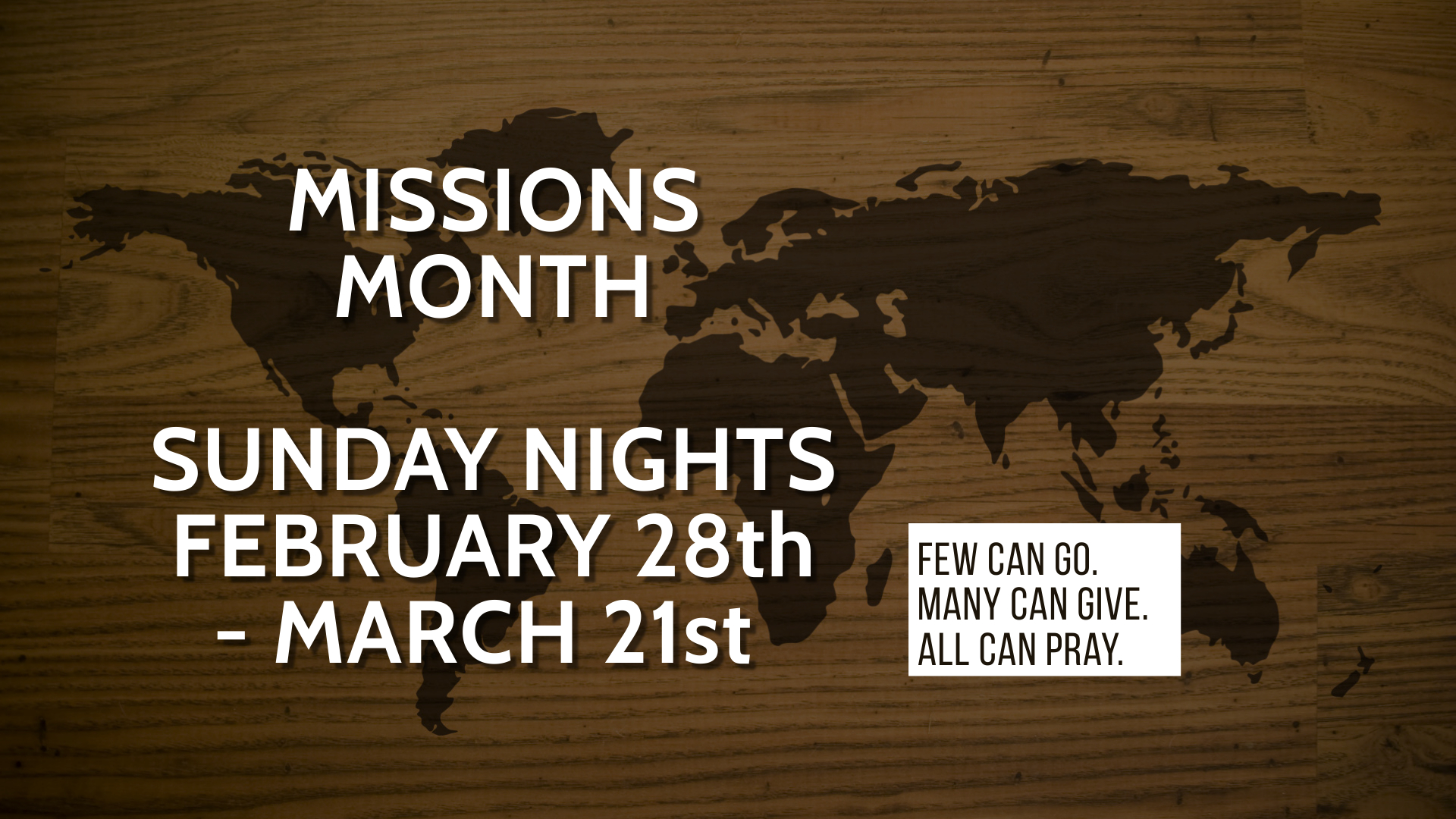 Mission Month
February 28th – March 21st
Come and join us on Sunday Nights during our Mission Month.
We will have guest speaker each night.
Feb 28th ~ Oliver Williams
March 7th ~ Reese Parfitt