Children at Calvary
We have something for all ages!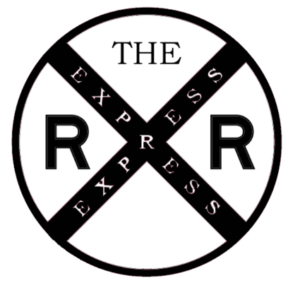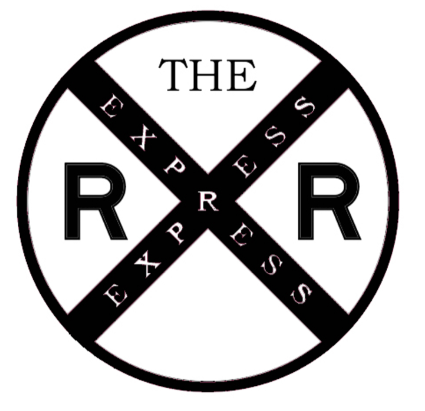 EXPRESS CHILDREN'S PROGRAM
Every Wednesday during the school year we run a program for children 2yrs old through 6th Grade. The Children's program is called "The Express", and it runs from 6:00pm to 7:30pm. The kids play games, memorize Bible verses, and hear a Bible lesson.
We serve a free meal every Wednesday.
* We also run buses that are able to pick up and/or drop off kids. For information on the bus, call our church office at 817-645-7758.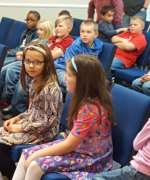 JR CHURCH & TODDLER CHURCH
Sundays at 10:30am
Every Sunday, the children attending Calvary Baptist Church have an age-appropriate service planned for them. They will sing songs, learn a Bible lesson, play games, and often complete a craft activity to reinforce what they have learned.
JR Church: K-6th Grade meets in our Annex Building
Toddler Church: 2yrs old – Pre-K meets with JR Church for the song service and then moves to our Family Life Center Building Toddler class for their lesson.
SUNDAY SCHOOL
Sundays at 9:30am
There are many classes for children at Calvary:
Ages 2 & 3 yrs. old, Pre-K & K, Grades 1-2, Grades 3rd – 4th, Grades 5th – 6th Grades 7th & 8th, Grades 9 -12. Here they might have some donuts and chocolate milk and learn a lesson in a smaller setting. Our teachers love their classes!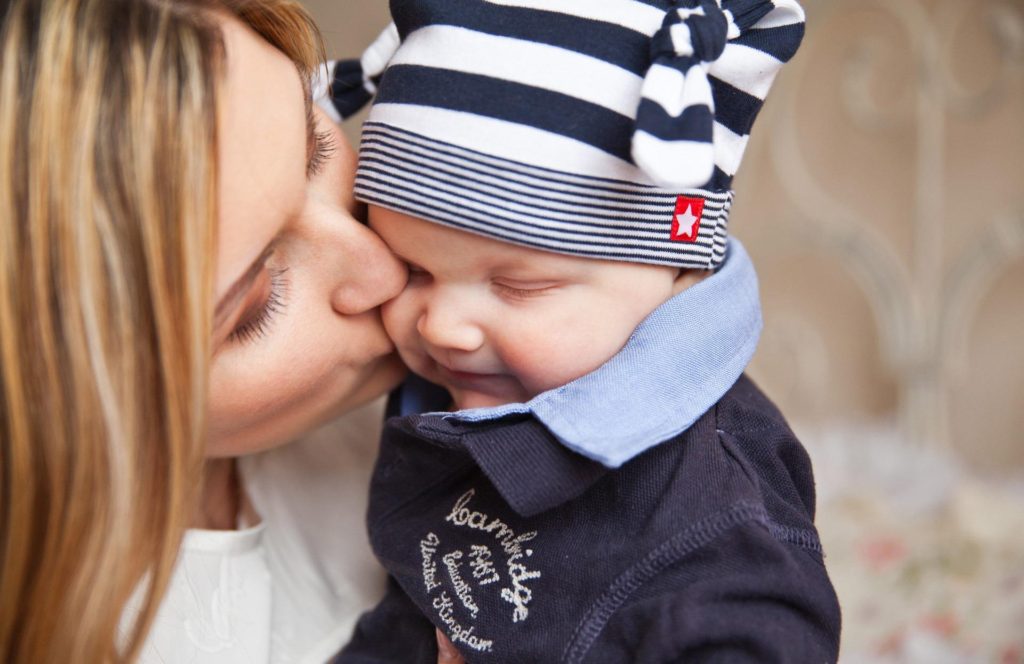 NURSERY
Available at all services.
At every service there is a safe, clean, and staffed nursery for children two years old and under.