Children at Calvary
We have something for all ages!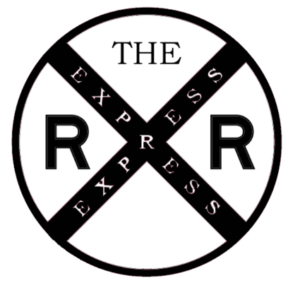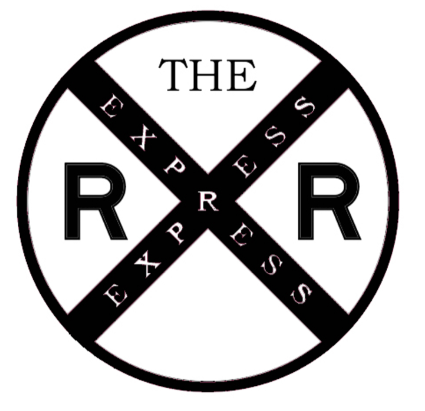 EXPRESS CHILDREN'S PROGRAM
Every Wednesday during the school year we run a program for children 2yo through High School. The Children's program is "The Express". This is from 6:30pm to 8:00pm.
We serve a free meal every Wednesday for the children from 6:00pm to 6:30pm. The kids play games, memorize Bible verses, and hear a Bible lesson.
* We also run buses that are able to pick up and/or drop off kids. For information on the bus. Email Matthew
here
.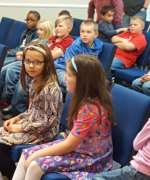 JR CHURCH & Toddler Church
Sundays at 10:30am
Every Sunday, the children attending Calvary Baptist Church have an age appropriate service planned for them. It gets done when the main service is do. They will sing songs, and learn a Bible lesson or story.
JR Church: K-5th Grade meets in our Annex Building.
Toddler Church: 2yrs old – Pre-K meets in our Annex Building
SUNDAY SCHOOL
Sundays at 9:30am
There are many classes for children at Calvary. Here are how they are split up:
Ages 2 & 3 yrs old, Pre-K & K , Grades 1-2, Grades 3-5, Grades 6-8, Grades 9 -12. Here they might have some donuts and chocolate milk, and learn a lesson in a smaller setting. Our teachers love their classes!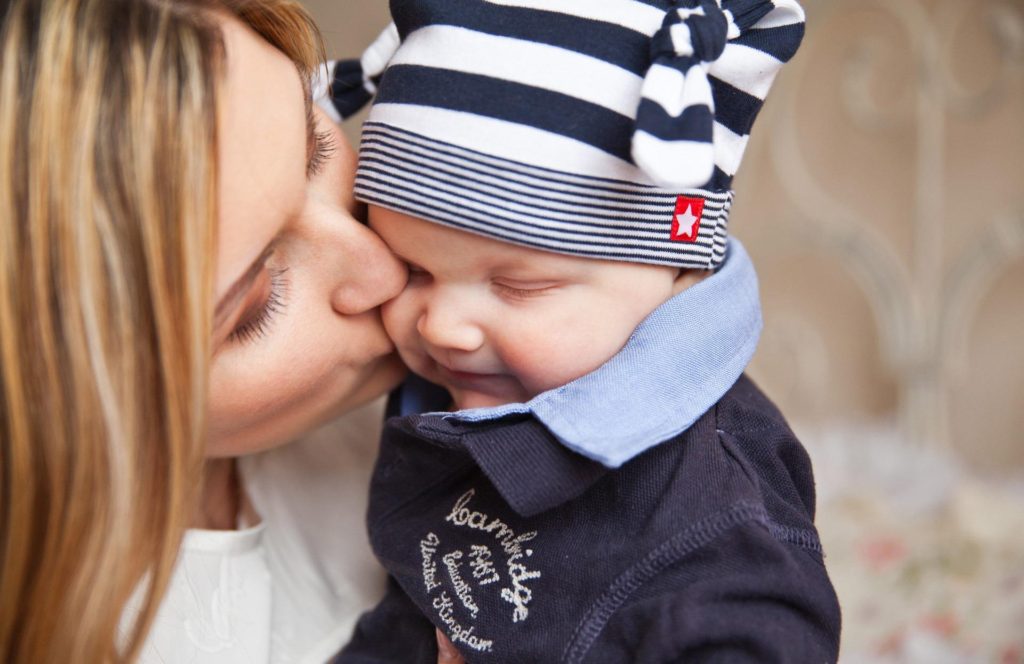 NURSERY
Available at all services.
We have excellent nurseries. At every service there are safe, clean, and highly staffed nurseries for children two years old and under.