VISION MONTH
During this service, Pastor Monk will share his vision for remodeling the facilities of Calvary Baptist Church and his vision to reach this area with the Gospel of Jesus Christ.
January 6th at 8:30am or 11:00am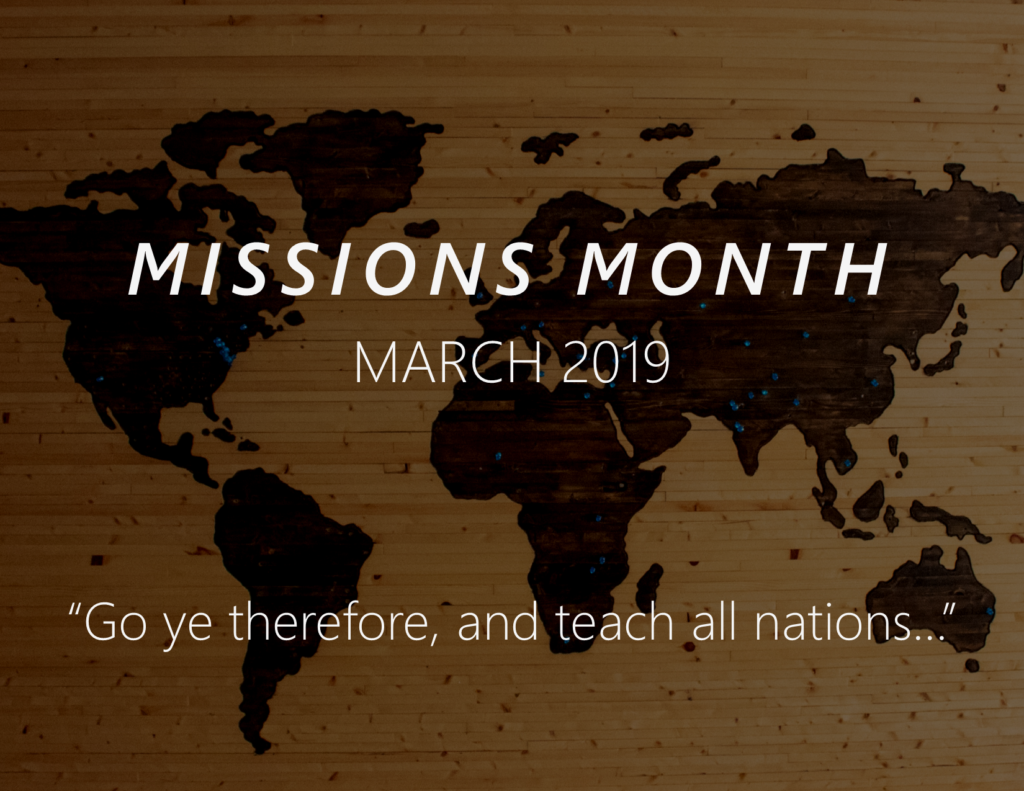 MISSIONS MONTH (MARCH)
Calvary loves our missionaries! This March we will hear reports from our missionaries serving all over the world. Join us as we attempt to extend Calvary's reach with the gospel to the uttermost parts of the earth.